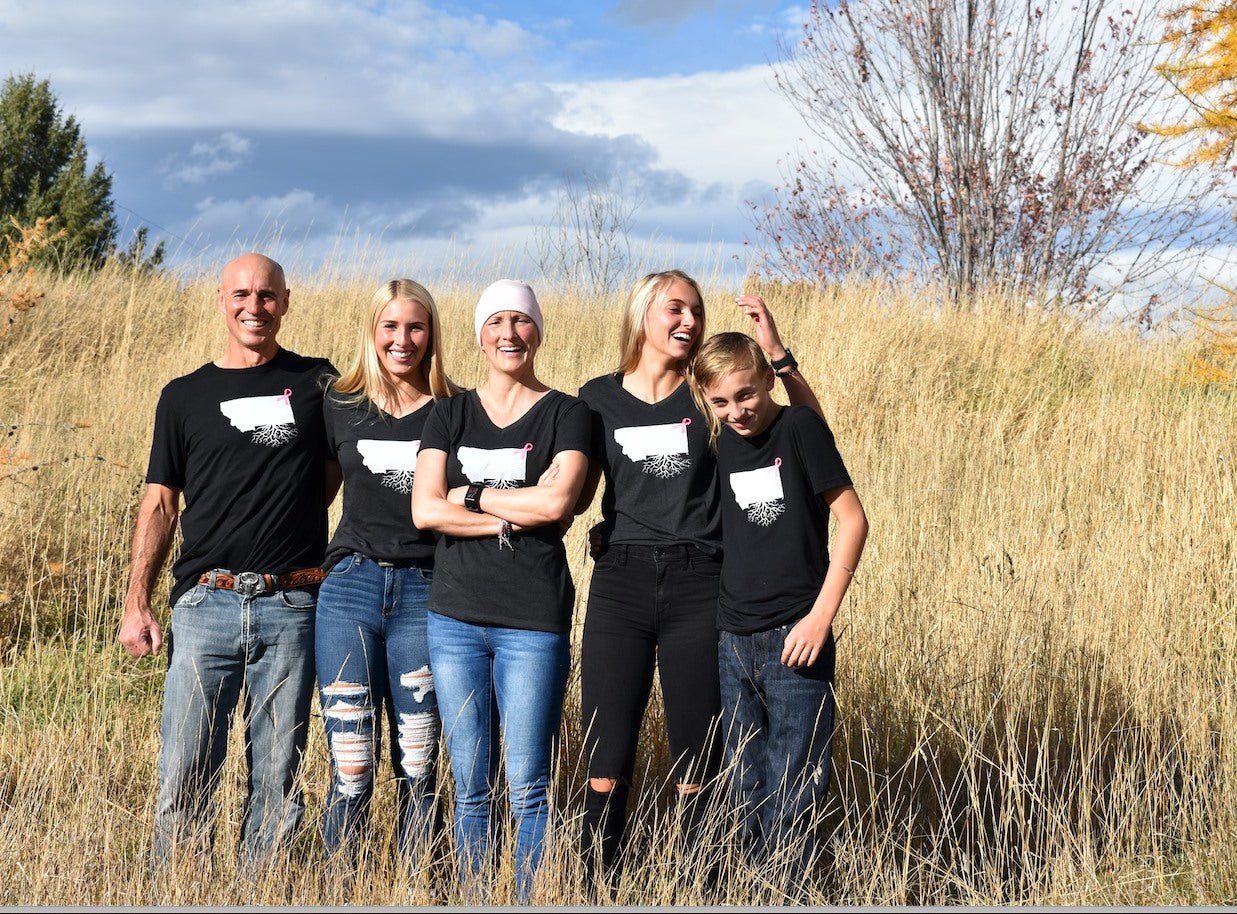 Wear Your Roots was founded on the principal of inspiring people to take pride in their roots. Why? Because we understand that the country or the state you consider home means so much to you and should be on display and worn pridefully.
WYR also understands that movements are important to our fans as well. That is the reason why we are so dedicated to philanthropic causes that have touched our customers and employees hearts. For that reason, we love to give back, and intertwine these causes into our clothing. Maybe you've noticed some when you were shopping.
US Forest Service: The US Forest Service line helps Smokey Bear & Woodsy the Owl raise awareness and give back to the US Forest Service 
Breast Cancer Awareness: Fundraising events and a Breast Cancer Awareness tee has helped people in the community facing breast cancer.
Children's Tumor Foundation: EndNF tee helps fund research through Children's Tumor Foundation, to find a cure for neurofibromatosis, a condition that causes tumors to form on nerves through the body.
Local Events at the WYR Store: Many times throughout the year, the employees and customers inspire fundraising events for various causes. Most recently a fundraiser, Rooting For Our Future, was set into place to help the Missoula, MT public schools and Missoula Food Bank & Community Center provide meals to children and families in need during COVID-19.
These are just a few examples of how Wear Your Roots gives back. We encourage you to take initiative in a cause you care about and let us know what you are working on. We are always looking for causes we can get behind to support communities across the US.