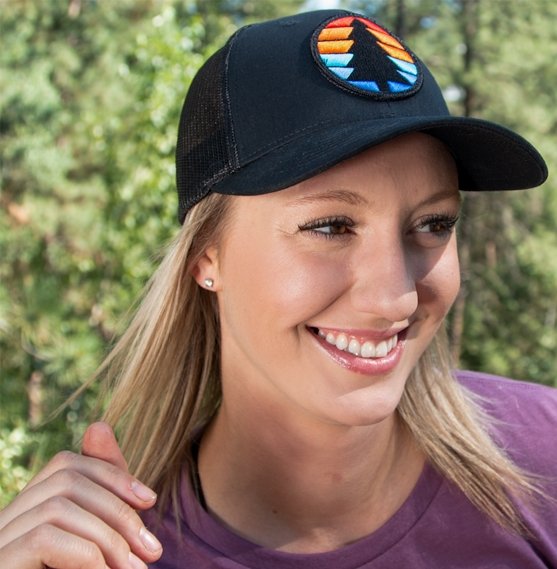 Are you ready to go back to school with a new and stylish look? Do you want to stand out from the crowd and impress your friends and teachers with your fashion sense? Do you want to show off your love for your home state and your roots? If you answered yes to any of these questions, then you need to check out WYR Clothing, the ultimate clothing brand for those who love their home state.
WYR Clothing is a company that makes high-quality apparel and accessories that feature unique and original state roots designs. You can choose from t-shirts, hoodies, hats, and more, all with the shape of your home state and the word "roots" on them. Whether you're from Montana, Texas, New York, or any other state, you can find the perfect product for you at WYR Clothing.
But Wear Your Roots Clothing is not just about showing your roots. It's also about looking stylish and trendy in school. WYR Clothing products are made with premium materials and fabrics that are soft, comfortable, and durable. They come in various colors, sizes, and styles that suit any taste and preference. You can mix and match them with your existing wardrobe or create a whole new outfit with them. You can wear them casually or dress them up for special occasions. You can wear them indoors or outdoors, in any season or weather. No matter how you wear them, you will always look amazing and fashionable in WYR Clothing.
And if you think that WYR Clothing products are expensive, think again. WYR Clothing offers affordable prices and great deals for their customers. Right now, they have a back-to-school sale where you can save up to 35% on all multipacks. Plus, you can get free shipping on orders over $50. This is a limited-time offer, so don't miss this chance to get your hands on some awesome WYR Clothing products.
So what are you waiting for? Visit WYR Clothing today and shop for the best clothing brand for those who love their home state. You will not only look stylish in school but also support a local business that celebrates your roots and values. WYR Clothing is more than just a fashion brand. It's a way of life. Wear your roots proudly with WYR Clothing!